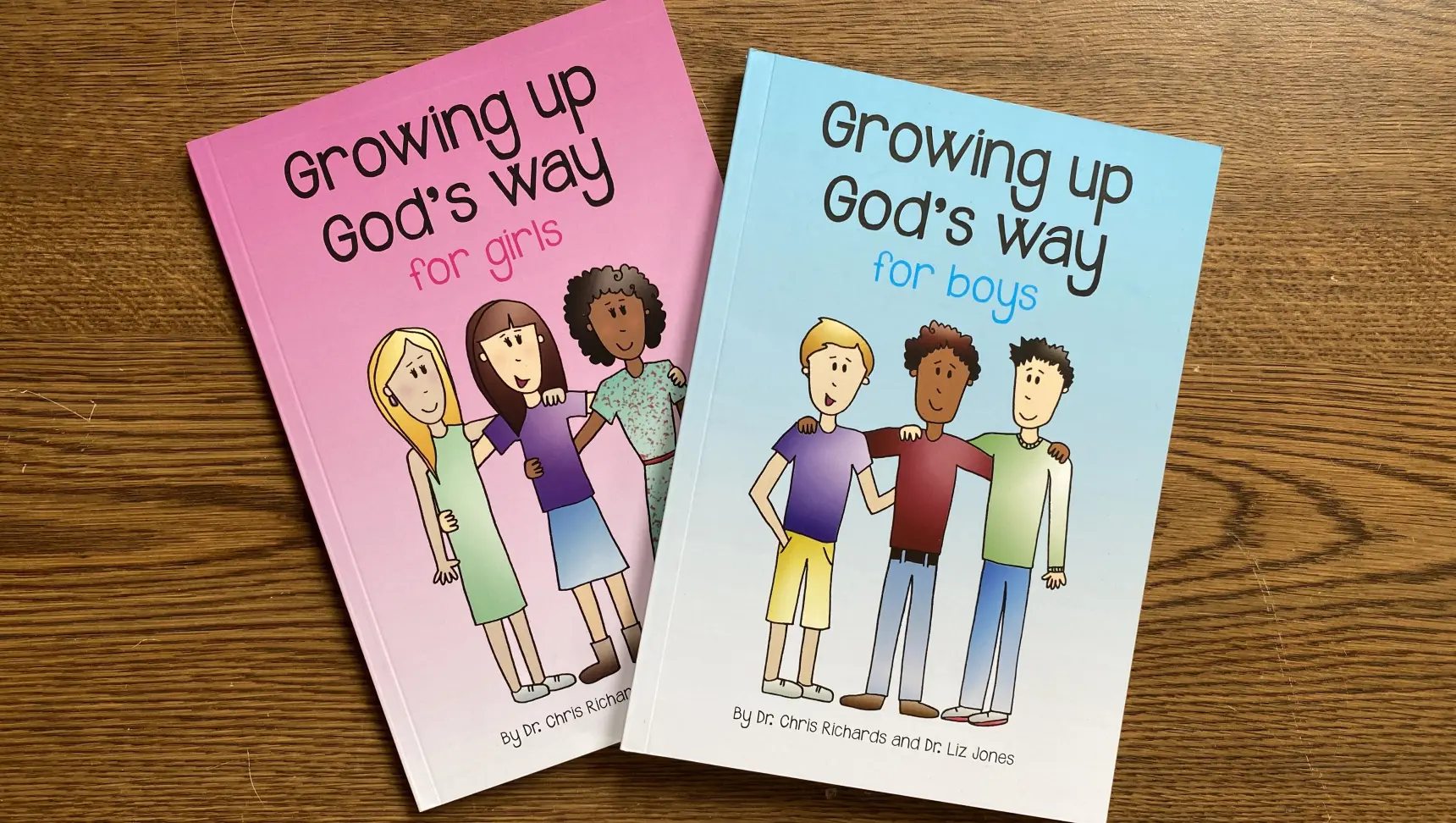 Book Review: Growing up God's Way
This post first appeared on Lauren Ducommon's blog. Reposted with permission.
Book Review: Growing up God's Way for Girls and Growing up God's Way for Boys by Dr Chris Richards and Dr Liz Jones
Evangelical Press, 2013
76 pages
This is probably my new favorite resource for Christian families! I was looking for a book that covered sex ed and puberty, but that was tasteful and from a biblical Christian perspective. Dr. Chris Richards and Dr. Liz Jones did a wonderful job with the Growing Up God's Way books, and I love that there is one for boys and one for girls.
Not only do they do a wonderful job at talking about puberty in a friendly and comfortable way, but they also address marriage from a biblical perspective and what God's ideas for sex and marriage are.
I also really appreciate the cartoon illustrations. I originally had Before I Was Born, but I found that the illustrations were a little too realistic and intimate for my liking. I like how the illustrations in Growing Up God's Way are informative, but not provocative.
Some of the topics and themes this series covers:
Growing up is God's idea.

What is marriage?

How the body changes during puberty for boys and girls.

Physical intimacy and how babies are born

How puberty affects the mind

God's ways are always best.

Qualities boys can develop to respect the opposite sex and maintain sexual purity.